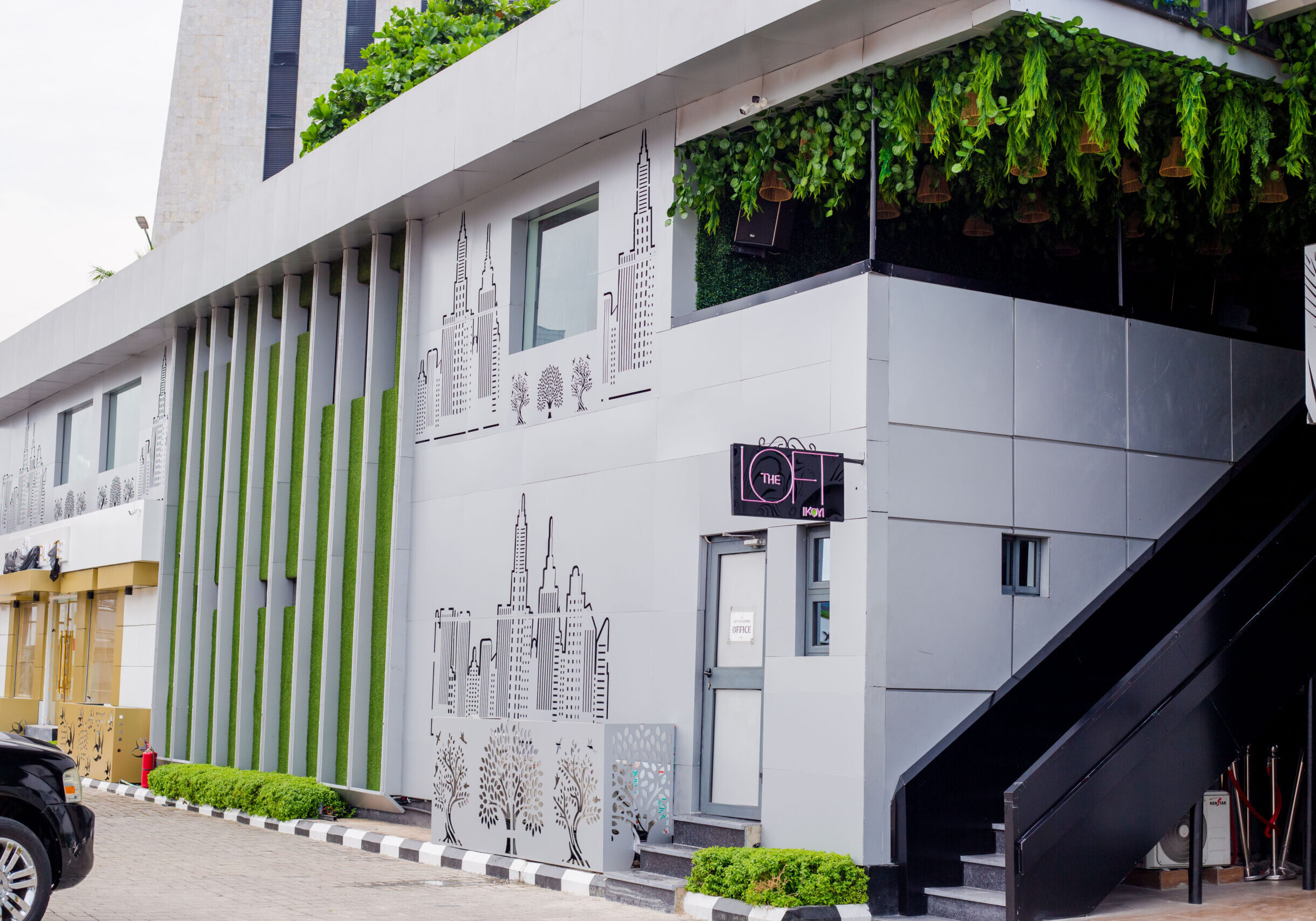 Enjoy An Exceptional Journey of Taste
Treat yourself to an immersive experience in the city that never sleeps at THE LOFT IKOYI- a bijou modern lounge tucked away in the heart of Ikoyi but reminiscent of the skylines of New York.
Restaurant by day and lounge at night. A relaxed and welcoming social place suitable for breakfast meetings, group dining and date nights.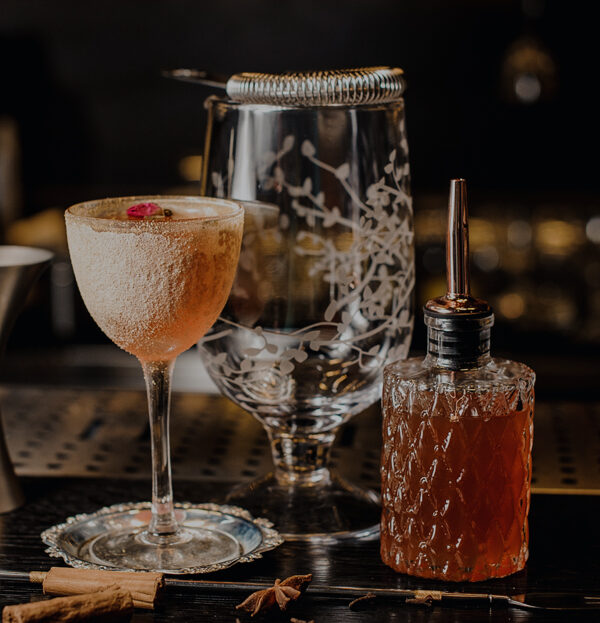 I really like this place, and it's superb for chill after they close other places around Ikoyi. There is ample parking space and the bouncers are professional. I had the best cocktail I have had in any place around lagos at Sapperz. The Moscow Mule was well done.

Cool Serene atmosphere in a relaxing environment. The music is not too loud. It's the ideal bar for a few friends. It has a wide variety of drinks at the bar, there's a bottle for everyone. They also have the regular Lagos menu, be warned it's a little spicy. I'll recommend it

Amazing experience and a lovely ambience!!!! Loved every moment there with lovely waiters who treated me with so much love!!! Best experience I had in Lagos so far!!! Would go back again, and again I was so impressed.

I was so overwhelmed when the DJ started playing, I love every bit of it and wish he can play forever because I was amazed by his performance. Words alone can't express how i feel, Simply Amazing